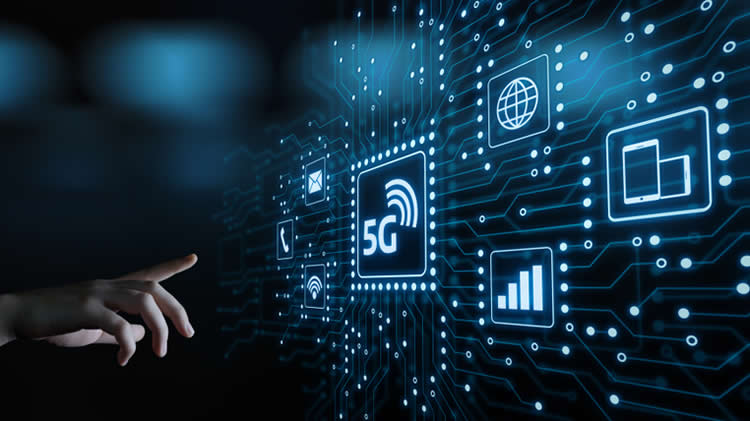 If there was any doubt that 5G is a key priority for Three you just have to look at its 2018 financial report, which has just been published and is littered with the ways in which Three is preparing for a 5G launch.
It notes that the network has already committed £2 billion to building what it claims will be the UK's fastest 5G network. That's a bold claim but not an unsubstantiated one, especially as part of that spend involved acquiring 20MHz of 3.4GHz spectrum at the 2018 5G spectrum auction.
This, Three explains in the report, means it now has an industry-leading 5G position thanks to a total of 140MHz of 5G spectrum, including a 100MHz contiguous block. That block is described by Three as "the industry gold standard for full 5G." In fact, the network goes so far as to say that this makes it "the only operator in the UK capable of delivering the full potential of 5G."
5G to the core
Other 5G developments throughout 2018 that the report highlights include deploying the world's first fully-virtualized 5G-ready cloud core network, and signing a fibre agreement with SSE that should significantly enhance connectivity backhaul capabilities, and enable 5G trials by connecting cell sites and masts.
The report also jumps ahead to 2019, noting that in February of this year Three signed a two-year agreement to provide 5G connectivity for fashion students at Central Saint Martins, allowing them to explore mixed reality in their work.
All of this combined amounts to what Three sees as "significant progress during the year across network and IT to launch 5G in 2019."
Summing the results up, Dave Dyson, Chief Executive of Three UK, said: "We are well set up for some transformational shifts in 2019 for our customers and our employees. It will be a year when our customers will start to see the real benefits of the next generation of 5G "mobile" technology, a technology that will not only replace 4G, but will also replace the need for wired broadband services."
Of course, Three hasn't just been paving the way for 5G. The report also shows that it's in a strong position with its current network too, having grown both its customer numbers and revenue by 1%, and seeing average data use per customer soar by 22%, bringing it up to 8.3GB per month.
That's enough to ensure that Three remains the UK's leading provider of mobile data, which is reassuring, because with 5G, data use is likely to climb ever higher, so it's good to know that Three – with its experience of heavy data use - is likely to be able to cope.