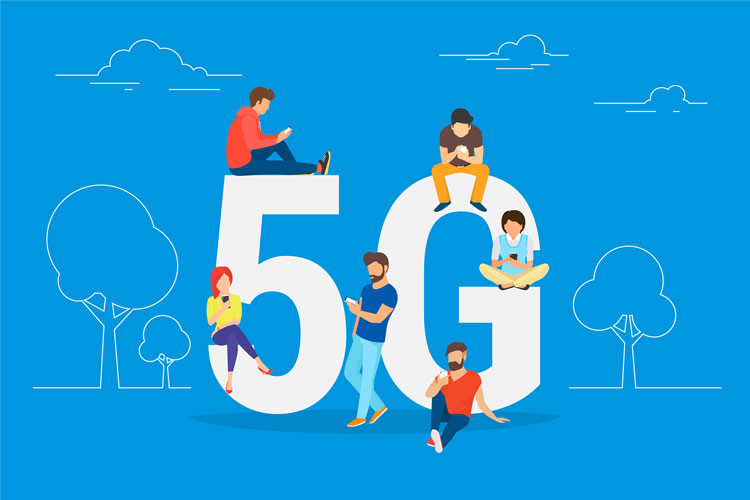 The University of Surrey's 5G Innovation Centre (5GIC) testbed is now able to support a million users, meaning it has the largest capacity of any R&D 5G test network in the world.
The 5GIC says the network is now "open for business" for companies who want to come in and test their 5G applications and services.
Using a tool called Spirent Landslide, the 5GIC testbed will simulate large numbers of customers using the network, allowing researchers and businesses to test their services and applications in a realistic setting. The Spirent tool will allow researchers to experiment with 5G algorithms before they are pushed live in commercial networks. They will be able to monitor the latency and quality of experience, as well as trying out network slicing and virtualised networks.
'In-market' conditions
The 5GIC testbed covers an area of 4km2, including indoor and outdoor spaces, and it supports broadband mobile and IoT. It is focused on delivering tangible benefits from 5G in the UK. This includes improving connectivity, especially in rural areas; boosting productivity through robotics, automation, big data and augmented reality; and speeding the development of connected cars and autonomous transport.
Professor Rahim Tafazolli, Founder and Director of 5GIC, said: "It is important to allow our researchers and industrial partners the opportunity to develop innovative apps and tools for the coming 5G revolution in an environment as close to 'in-market' as possible."
The University of Surrey is also collaborating with a number of projects as part of the Government's 5G Testbeds and Trials Programme. The £25 million scheme aims to help the UK become a leading country in the development and deployment of 5G. The 5GIC testbed is part of the Department for Digital, Culture, Media and Sport's £16 million 5GUK project.
The 5G Innovation Centre was launched in 2015. It is home to over 170 researchers and is the largest academic centre in the world dedicated to next-generation mobile and wireless connectivity. At its launch, the Centre received £70 million of investment, including £12 million from the Higher Education Funding Council for England (HEFCE).
Useful read: 5G Innovation Centre: Everything you need to know