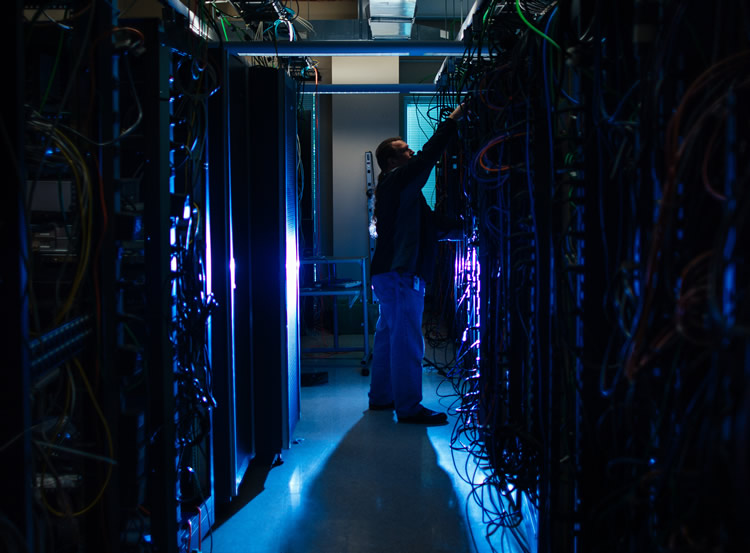 CableLabs has been in the business of developing technologies and specifications for the delivery of high speed data, video, voice and next generation services since 1988, so it's no wonder that it finds 5G of interest.
Recently it's upped its academic research across the board and a key new partnership with the 5G Innovation Centre has come out of that.
Pete Smyth, VP of Core Innovation at CableLabs explained in the announcement that 5G networks are likely to be based around millimetre wave (mmWave) small cells, which will only support high speed data services over a maximum of a few hundred metres.
As such there'll need to be a large number of them and they'll require a deep, dense fibre network, which in turn will require help from the cable industry.
CableLabs aims to work with the 170 researchers at the 5G Innovation Centre to help advance 5G development, across core network technologies, software defined network technologies, network function virtualisation, content distribution and more.
As part of its 5G Innovation Centre membership CableLabs will sponsor a PhD student and gain access to the whole output of the centre, housed at the University of Surrey. CableLabs will also be working closely with the Innovation Centre and gaining access to world class academic researchers, while contributing to the industry consensus on 5G.
We've covered the Innovation Centre's work in the past and it's set to be one of the driving forces for 5G development in the UK. Teaming up with CableLabs is sure to further strengthen and speed up its work.