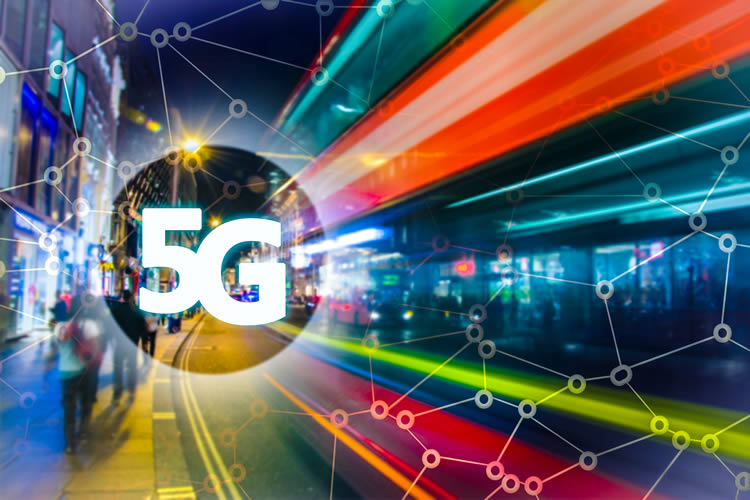 The Broadband Stakeholder Group has published a new report focused on lowering barriers to 5G deployment in the UK.
The publication outlines the major challenges to deploying 5G infrastructure as well as some priority solutions. The report follows research from analyst house Analysys Mason, which pinpointed the key 5G obstacles faced by both the communications industry and local authorities in the UK.
The Broadband Stakeholder Group's report outlines 13 key barriers and 21 recommendations, aimed at central government, local government and industry stakeholders. Short-term benefits of taking the proposed action could include standardised access to public sector sites and tapping into the government's Local Full Fibre Networks Programme to support the roll-out of 5G networks.
Clearing the path to 5G
Some of the barriers highlighted include legal obstacles, technical deployment issues and the ability to engage stakeholders. These, coupled with question marks about the business case for 5G, could limit or significantly delay 5G infrastructure deployment, the researchers warn.
As well as concerns about return on investment (ROI) for network operators, others also question whether 5G will actually deliver the benefits it promises. The report calls for the industry to collaborate to better articulate the specific value that 5G will bring to business, communities and wider society. This approach, it says, will help to increase awareness of the importance of 5G and its infrastructure, and to move deployment up the agenda of local authority priorities.
A roadmap
The UK government has pledged its ambition for the UK to be a leader in 5G and capitalise on the benefits it offers.
Analysys Mason noted that the next 12-18 months are a crucial time for the UK's mobile industry to prepare for 5G. It urges the government, local authorities and industry to prioritise easing the barriers that could cause delays or increase costs.
Richard Hooper, Chairman of the Broadband Stakeholder Group, commented: "The difficulty lies in how to efficiently deploy the infrastructure that 5G requires and we believe that this report provides a roadmap for how we can do so – removing unnecessary barriers and helping to deliver more investment and ultimately better coverage and capacity for users."
The good news is that the mobile industry seems to be making major inroads, with for example Three beginning a massive fibre rollout and Vodafone recently announcing 5G trials across the UK.