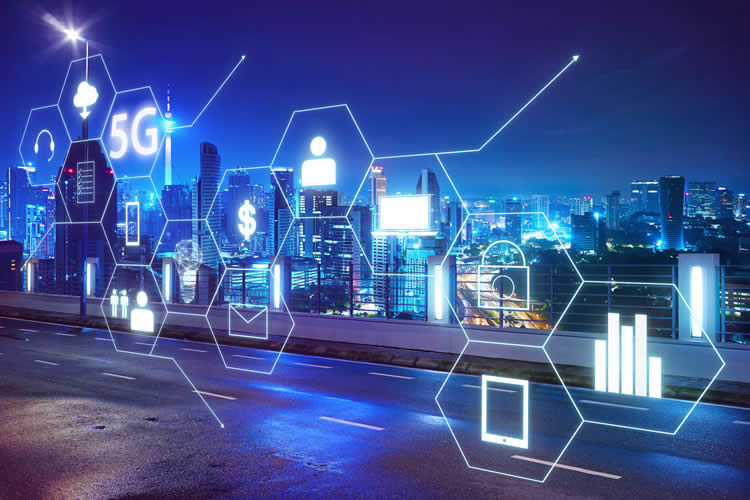 Samsung has committed to invest 25 trillion won (£17 billion) over the next three years to advance artificial intelligence (AI), 5G, electronic components for the automotive industry and biopharmaceuticals.
Samsung says it believes that AI and 5G-powered innovation will drive the next generation of industry and create jobs, particularly in areas such as self-driving cars, robotics and the Internet of Things (IoT).
Going for growth
Samsung remains the global leader in smartphone and memory chip manufacturing but as smartphone sales level off in many parts of the world, the Korean giant appears to be looking to the broader high-tech industries to energise its business.
Overall, Samsung plans to invest a total of 180 trillion won over the next three years, including capital expenditures, investments and research and development. 130 trillion won of this budget will be spent in Korea.
The company has pledged to invest "aggressively" in order to become a leader in the market for 5G chipsets and 5G equipment and devices. It also wants to build on its reputation in semi-conductors and telecommunications tech to be a lead supplier in chips for autonomous cars, as well as meeting demand from AI and 5G applications.
Samsung will invest in new manufacturing hubs in places such as Pyeongtaek to supports its planned semiconductor expansion.
Jobs
The initiative is expected to create up to 40,000 new jobs within Samsung over the next three years, which is double the company's previous hiring plans. Further, the company estimates it could drive 700,000 jobs in related industries in Korea.
A further facet of Samsung's innovation drive will see the expansion of its incubation programme, C-Lab. The initiative was launched in 2012 to foster new internal ventures. It will now expand to support external start-ups. Samsung has set a target for the C-Lab to support 500 projects over the next five years, of which 300 will be external and 200 internal.
Working with the Korean government, Samsung will also run software training centres throughout the country to support new talent.
Useful read: What is 5G?