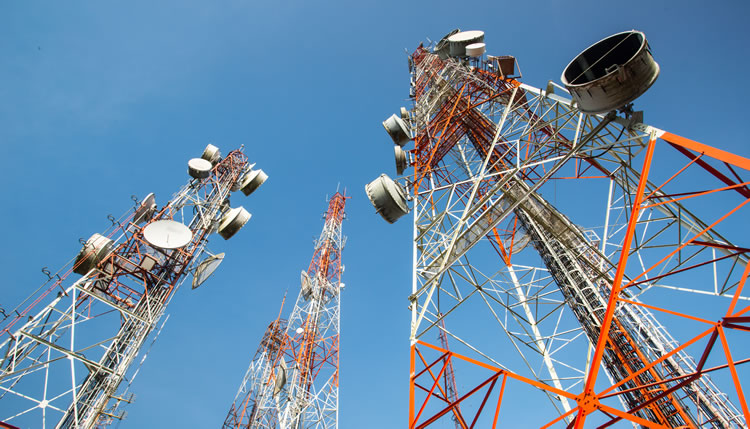 Three is the smallest of the four main UK networks by subscriber numbers, with just 11% of the total market share, amounting to around 9.2 million customers, but it's big in other ways, and set to potentially be the biggest force in 5G.
There are a number of reasons for that, but most recently and notably The Telegraph reports that Three is set to begin a multibillion pound overhaul of its network in order to prepare for the launch of 5G.
Supposedly the overhaul would involve completely replacing Three's signalling equipment across the UK. A job which according to industry sources would likely involve an investment of hundreds of millions of pounds per year over several years by Three, and which equipment vendors and managed services providers have been invited to pitch for.
It's an investment which could see Three lead the pack in 5G when that becomes available, and could generally make the network faster and more reliable.
But even before the launch of 5G, likely in 2020 or beyond, this overhaul could be a big boon to Three, as the network wants to boost its capacity in the face of rising data demands.
Driving the UK's data
This is a concern for every network, as the way we're using our devices is changing, with more and more people getting online on their phones and doing data-demanding tasks, such as streaming video and music, all of which is being driven by the increasingly fast data speeds we're seeing and the big, powerful phones that make using data more appealing.
But while it's a concern for every network, it's especially a concern for Three, as despite being small by subscriber numbers it carries more than a third of the UK's mobile data, due in part to unlimited data plans and cheap plans, along with initiatives like Go Binge, which lets customers stream an unlimited amount of music or video.
And Three clearly cares about data too, with more geographic data coverage at around 68% than any network other than EE/BT.
Three has been poised to shake up the mobile industry for a while now, as before this investment it purchased Relish, a broadband company which has given Three access to additional spectrum, and could see it roll out 5G-like fixed wireless broadband in cities across the UK.
That would mean superfast home broadband over Three's mobile network, with no landline needed and likely discounts for customers who buy more than one Three service.
And the network has money to play with, following its blocked takeover of O2, so it's no surprise it's making investments in other areas.
There's every chance that this could make Three a big bidder at the upcoming 5G auction too, and with no restrictions on how much of the auctioned spectrum it can come away with we could soon see a shift in the mobile landscape, with Three coming out on top, now, and especially when 5G arrives.
Note: Three has 9.2 million active customers as at (June 2016)
Image credit: Shutterstock