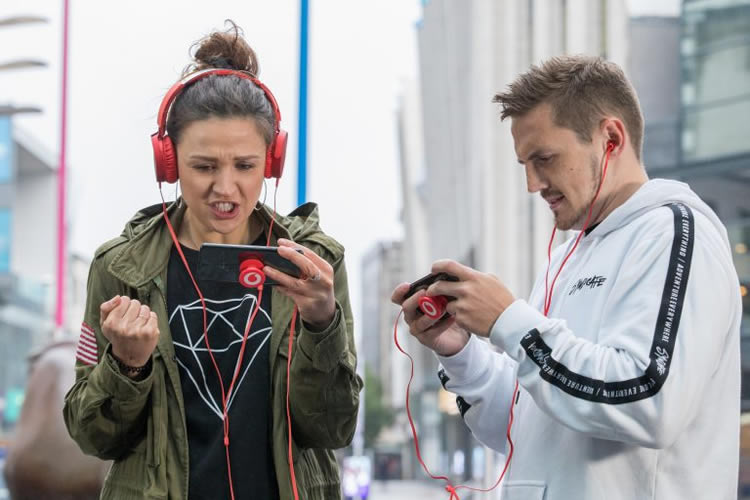 Ahead of Vodafone's commercial 5G launch on July 3, the UK operator showed off 5G speed and low latency in a live mobile gaming demonstration in Birmingham.
Vodafone invited YouTuber Tom Cassell (a.k.a, Syndicate) to test the network with games from Finnish cloud-based gaming service Hatch, and he was clearly impressed.
"5G to me is the best thing I could ever ask for. I need fast Internet wherever I am, on the go, and to have 10 times faster speeds, will be an absolute gamechanger," said Cassell, who took on Birmingham University computer science and games development students in the tests.
Vodafone has an exclusive partnership with Hatch in the UK to offer access to more than 100 mobile games over its 5G network. Vodafone's pay monthly customers will get three months free access to Hatch Premium, which typically costs £6.99 per month. Hatch's cloud-based platform and subscription service allow gamers to play games without having to download, update or be interrupted by adverts.
According to Vodafone, the gaming industry in the UK is worth £3.86 billion, accounting for half of the entertainment industry in the country. Some expect 5G faster speeds and lower latency to spur greater growth in mobile gaming.
Professor Mac Sharma, Computer Science Professor at Birmingham University, said: "Mobile gaming has increased at least 10% year on year for the last 10 years. It rose 14% last year and with the advent of 5G I predict that it will almost double in the next couple of years."
Taking Mobile Games to Next Level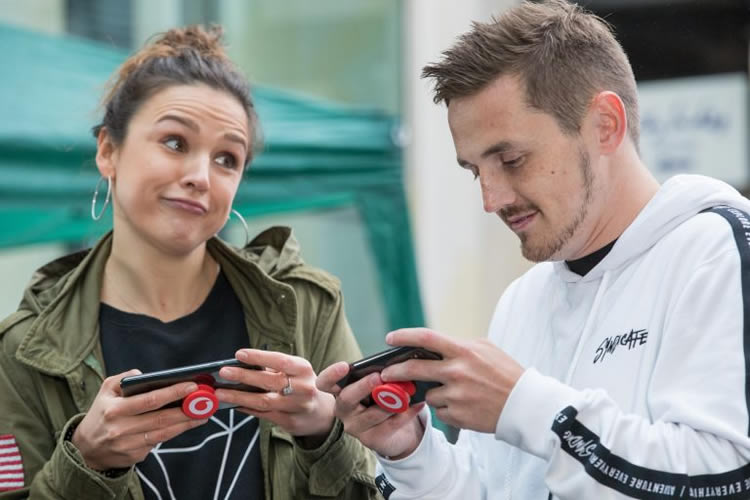 Vodafone recently hosted an international mobile esports tournament over its 5G network. The event started at the end of last month and the finals will be played live over Vodafone's 5G network at the Milan Games Week in September. Any player in the 17 countries where Vodafone operates is eligible to enter.
The UK operator is highlighting the advantages 5G will make to gamers by providing a "seamless experience on the go, with speeds up to ten times faster than previously possible on mobile."
Vodafone's 5G network in the UK will launch on July 3 in Birmingham, Bristol, Cardiff, Glasgow, Manchester, Liverpool and London.