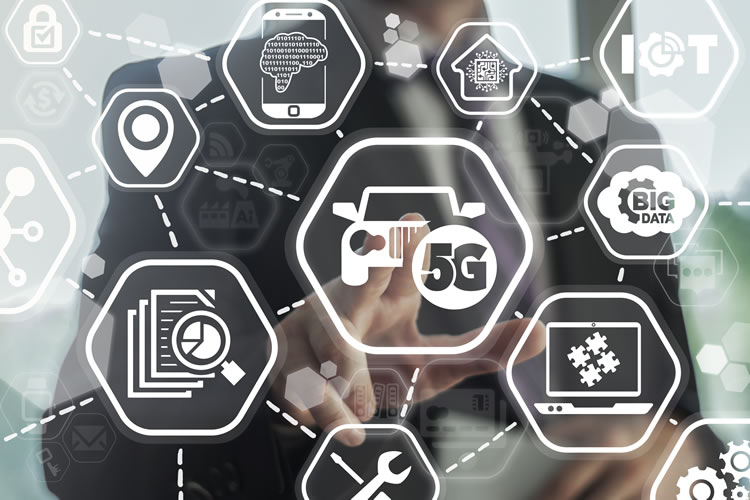 The UK Government has announced a new £25 million competition to cement the UK's position as a world leader in the development of 5G technology.
Digital Minister Matt Hancock revealed the 5G Testbeds and Trials competition as part of the UK Government's £740m National Productivity Investment Fund (NPIF), which was set up to support next-generation digital infrastructure like 5G.
The government is seeking further locations across the country for test sites in order to support the rollout of 5G network technology. To that end, it's inviting project proposals to receive grants of up to £5 million.
Winning project proposals must come from UK registered organisations that are carrying out projects in the UK and working in collaboration with others. They must also be industry-led, or at least have a strong industry component.
Submissions for the 5G Testbeds and Trials Programme will be accepted from October 23, and the process will close on December 13.
Minister for Digital Matt Hancock said: "To stay competitive we must be at the cutting edge of new technology and we are determined to be one of the first countries in the world to use 5G. In these very early stages we want all ideas, from all parts of the country, that will help us get the technology and the roll-out right to have a nationwide network of 5G innovators.
"It's all part of our determination to make Britain the best place in the world to start and grow a digital business, and deliver for all citizens now and in the years to come."
It was during the 2016 Autumn Statement that the UK Government first announced its intention to invest in a programme of 5G testbed intitiatives. This has led to the likes of Brighton, Basingstoke and the North East all establishing 5G testbed programmes.
Besides these Bristol University, King's College London, and The University of Surrey have all teamed up to create a world class 5G technology test network of their own.
In recent days Worcestershire has joined the roster of UK regions looking to supply their own 5G testbed facilities. It will be interesting to see which UK city or county will be next.
Image credit: Shutterstock